Vertical Axion Packages Include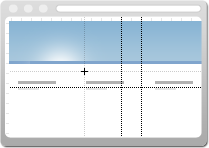 Website Design
Vertical Axion's website design services ensure that anyone coming to your site is impressed with your professional, sleek design and an exceptional ease of use – and this feature is included in every single one of our packages.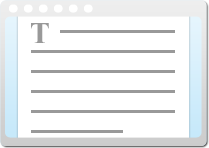 Prewritten Content
Never worry about spelling and grammar mistakes anywhere on your website again with our prewritten content. We guarantee the writing on your website is of quality, and that it will appeal to just about anyone who would be in the market of your services.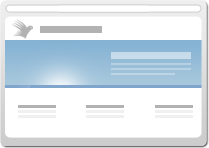 Branded for You
If you don't like a certain color, or if you love another, then you'll enjoy our Branded for You services. Not only do you pick your own website layout and design, Vertical Axion will make sure the intensity and tint of your choice in coloration are just right. We'll also customize your website with your personal high quality logo.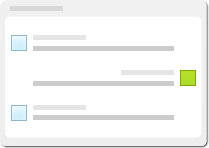 Communicate with Your Clients
Not only do Vertical Axion's services include a monthly newsletter that can help bring customers to your virtual door, but we'll also do daily social media updates and weekly syndicated content to help build positive relationships with your clients.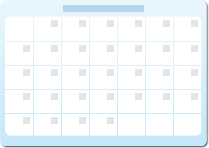 Weekly Unique Content
When you want your website to stand out among the rest in more ways than one, Vertical Axion can offer you unique weekly content for your blogs. Every article is hand written and edited for smoothness and flow of writing so you don't ever have to worry about looking unprofessional because someone made a mistake.