AxionStats
AxionStats stands out from other analytics services due to the assortment or options and add-ons available to its users. AxionStats allows webmasters, bloggers, and companies the ability to better monitor the habits of their users which can lead to better conversion. Statistics can be viewed on a number of devices, including iPads, iPhones , Android devices , and computers. AxionStats not only monitors website visitors, but can also track Twitter conversations, video views, downloads and much more.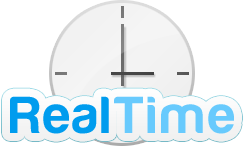 Real Time – AxionStats enables you to login and view your stats and traffic data as it happens. Being able to see stats and watch real time spikes in traffic allows you to adapt to changes in referral traffic and know exactly how well changes in marketing are impacting your site.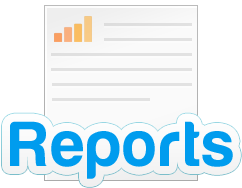 Detailed Reports – AxionStats allows you to view man different styles of history reports. You can see stats for an individual page, referring domain, specific search terms, and more. Comparisons allow you to see the data of each day and compare it to the previous days analytic data. This helps you better understand trends driving traffic to your site. Filters let you modify the analytics data to display only data within specified time periods for better focus. Furthermore, you can compare a time range's data to another time range in the past.
SiteSpy – What really makes AxionStats really stand out is our "Spy" feature. This feature lets you see the visitors that are currently on your site, the referral page they came from, and at times you even get the name, phone number, and address of the company browsing your site. How cool would it be to reach out and call a client knowing what they were interested in based on how long they visited a certain page? Very cool. That's how cool we are.
AxionStats lets you do everything you'd expect and more. Google Analytics might be fine for some people, but why look into the past when you can see the future? Call today to signup for AxionStats. For only $100/year you can have access to the kind of data VisiStat and others charge you hundreds a month for.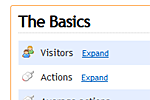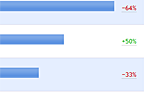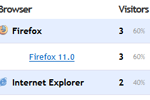 AxionMail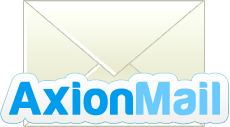 With AxionMail, Vertical Axion's email marketing platform, you now have an easy way to stay in touch with clients and customers, managing contacts, sending HTML emails and keeping track of the results. And with our e-mail newsletter writing service, all the hard work will be done for you!
Our newsletter writing service will provide your clients with fresh content every month. Our team of content writers will work with you to design a newsletter with the content your customers will look forward to each month. We'll do the writing, you take the credit.
SocialAxion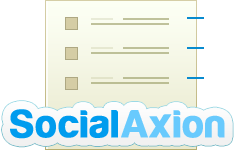 With Facebook, Twitter, LinkedIn, Google + and who know what else coming down the line, managing your social media content is becoming more and more time consuming. Let Vertical Axion help with SocialAxion, our social media management service, our team will manage and update your Facebook, Twitter, Linkedin and other social media avenues.
The goal is to make a more active connection with your current, past, and potential clients to increase top of mind awareness. Our team will handle all the work so you can focus on your personal face to face relationships with your clients.